University of Wolverhampton
University of Wolverhampton
The University of Wolverhampton Brussels Office's principle aim is to assist senior management and academic staff in the income generation, collaborative research and to improve their access to EU funding.
Our aim is to improve staff knowledge and skills in developing quality proposals to various funders and delivering successful projects.
We work for both the internal and external relations of the organisation, with a view to strengthen the University's researchers' participation in the EU and secure funding for its scientific and technological projects.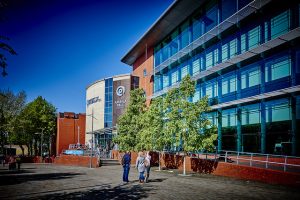 The Brussels Office works as a part of the Project Support Office, which coordinates the University's research and innovation project work, including raising awareness of opportunities, a proposal support service, partner and funding searches, project management and governance and research-enterprise development. With access to Local, National, European and Global academic and partner networks we help realise the Research and Innovation priorities of our Faculties and Research Centres.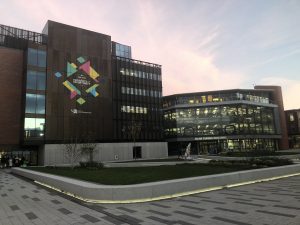 Services:
• Research collaboration.
• Supporting consortium building and bidding for European funding.
• Initiating strategic collaboration.
• Promoting participation of the academics from UoW in international research projects/ European funding programmes.
• Partner Searches