Welcome to UnILiON
Welcome to UnILiON
Latest news from UnILiON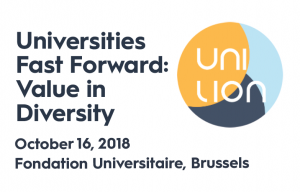 Join us for the first UnILiON Thematic Event 'Universities Fast Forward – Value in Diversity', which will take place on ...
Read More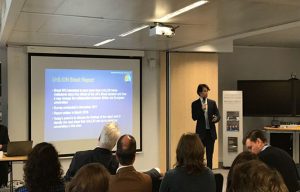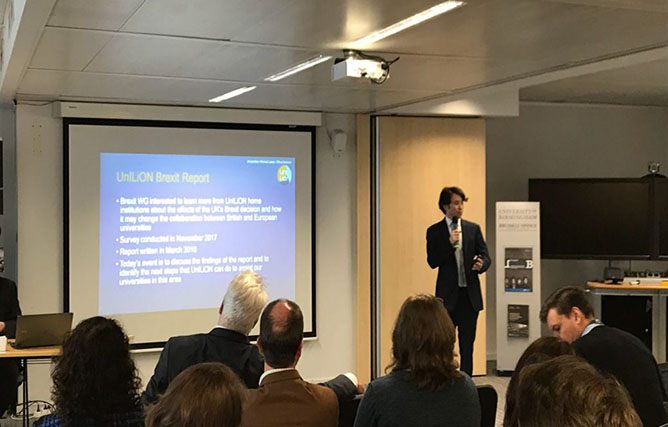 On the 22nd March 2018, London Higher Europe attended the first event of the UniLion Brexit Working Group, entitled 'Brexit: ...
Read More
---
---
Our members
Read more about our member offices and all participating individual universities. Interested in membership? Read more about how to submit a request to join.