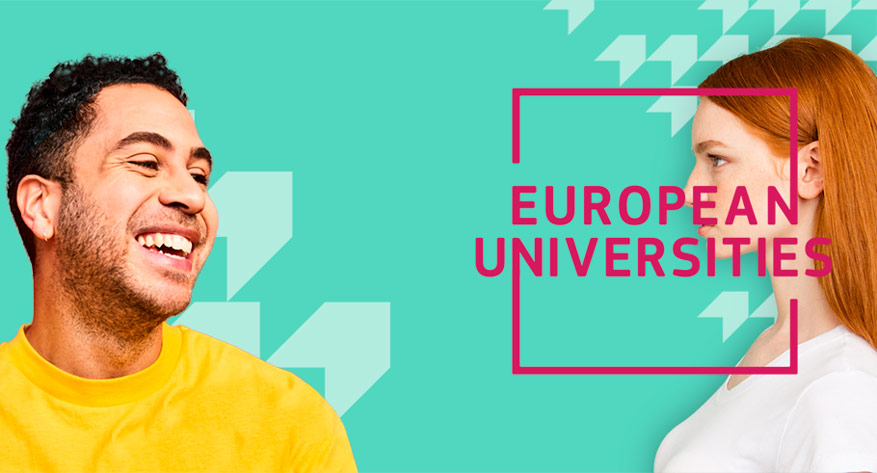 European Universities Initiative brokerage event
European Universities Initiative brokerage event
Following the latest developments of the European Commission regarding the European Universities Initiative (EUI), there will be new calls for new EUI alliances to be funded under Erasmus+ starting from next year. The Universities Informal Liaison Offices Network, UnILiON, invites members to participate in a brokerage event on the morning of 4 November. In this event we expect:
Currently not funded EUI consortia to pitch their EUI idea and open a partner search to enlarge their consortium;

Interested Higher Education Institutions currently not part of EUI alliances to promote their profile to either find a match with a currently not funded EUI or develop a new EUI consortium;

Potential associate partners to present themselves (Higher Education Institutions not located in Erasmus+ 

programme

 countries, 

chambers of commerce, research centres, incubators, regional authorities

 and NGOs).
Should you be interested in participating in the brokerage event, we kindly ask you to complete the following form, informing us about your Organisation, and the profile you are seeking. The deadline for completing the registration form is on Monday 25/10.