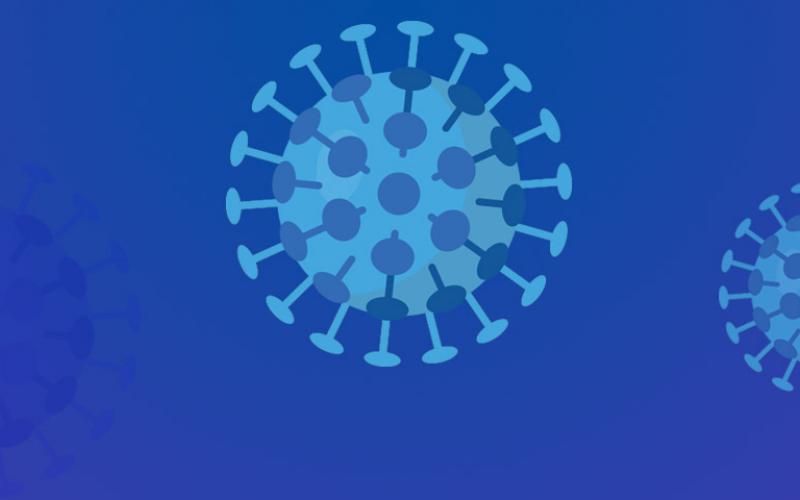 UnILiON universities mobilised for the second COVID-19 call in Horizon 2020
UnILiON universities mobilised for the second COVID-19 call in Horizon 2020
On 20 May the European Commission presented a special call for expressions of interest to respond to the corona virus, the second after the launch in January of an emergency call financing 18 research projects, for a total amount of 48, 5 million euros from the Horizon 2020 budget.
This time, the Commission decided to invest 122 million euros in a new call, aimed at implementing the Action 3 of the ERAvsCorona Action Plan, and not only focused on health research, but also on research regarding the unmet needs emerging throughout all Member States that require an urgent response.
In developing their projects, participants will pursue the objective of giving policy makers better evidence-based guidelines, basing them on EU priorities for a greener, technological and resilient future.
UnILiON has fully engaged in the process, giving research groups of its member universities the opportunity to build joint collaborations for the call. On 22 May UnILiON organised a brokerage session with four parallel discussion groups, following the main areas of the call, preceded by a discussion with the Italian NCP for Health, Caterina Buonocore on the main aspects of interest in this call.
With minimum time for the organisation, the mobilisation in our network was impressive and exemplary with about 150 research groups engaging in a very interesting discussion on project ideas.  In particular, the four parallel discussions on the five areas of the call,  proved to be useful for researchers as they confronted each other's research ideas on behaviour, socioeconomics, cohorts, manufacturing, medical and digital solutions, presenting  their proposals and creating the ground to build interesting collaborations all over Europe.
This call highlights once again the relevance of the R&I contribution to the fight against Covid-19 and to the recovery process that Europe is facing. Universities emerge as main actors in this process, as they offer perspectives from different Member States and can mobilise both institutional and civil society actors.
What emerged from these dialogues was the complementarity of many proposals, which will be further exploited by enhancing our collaboration and cooperation. The concrete results of this initiative will emerge in the next weeks and after the call deadline. So far, it seems to have helped European universities to take another step towards collaboration to build a better Europe in this critical period.