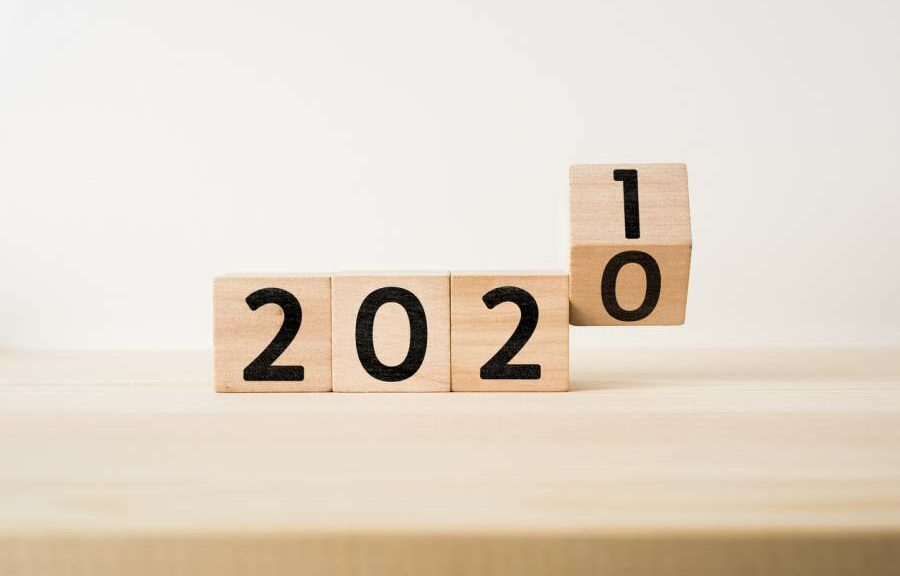 2020 year in review
2020 year in review
Despite the restrictions in place to allow for physical distancing, the UnILiON network has continued to create an arena for information sharing and cooperation between universities' liaison offices in Brussels. During 2020, our network's Core group has met 11 times and our five working groups met a total of 18 times. 2020 has seen the creation of no less than three new working groups, on Innovation, Synergies and International cooperation.
Our annual policy event, which this year took place digitally, discussed how the cover-19 pandemic has created new challenges for universities and how universities are harnessing the opportunities of digital education. The successful event reached out to over 300 participants from within and beyond our membership.
In order to create further opportunities for cooperation between our universities, a series of digital brokerage sessions were organised around the final Green Deal call in Horizon 2020.
Our membership is also continuously growing, as more universities are opening offices in Brussels. During 2020 we have welcomed the following new members:
North Sweden European Office (Umeå University, Luleå University of Technology, Mid Sweden University)
Stockholm Trio (Karolinska Institutet, KTH Royal Institute of Technology, Stockholm University)
Université de Lorraine
Following changes in some of our existing members' networks, we also welcome Linnæus University (
Lärosäten Syd
), National Technical University of Athens (
European Office of Cyprus
), Humboldt-Universität zu Berlin and Charité – Universitätsmedizin Berlin (Berlin University Alliance) as new members.