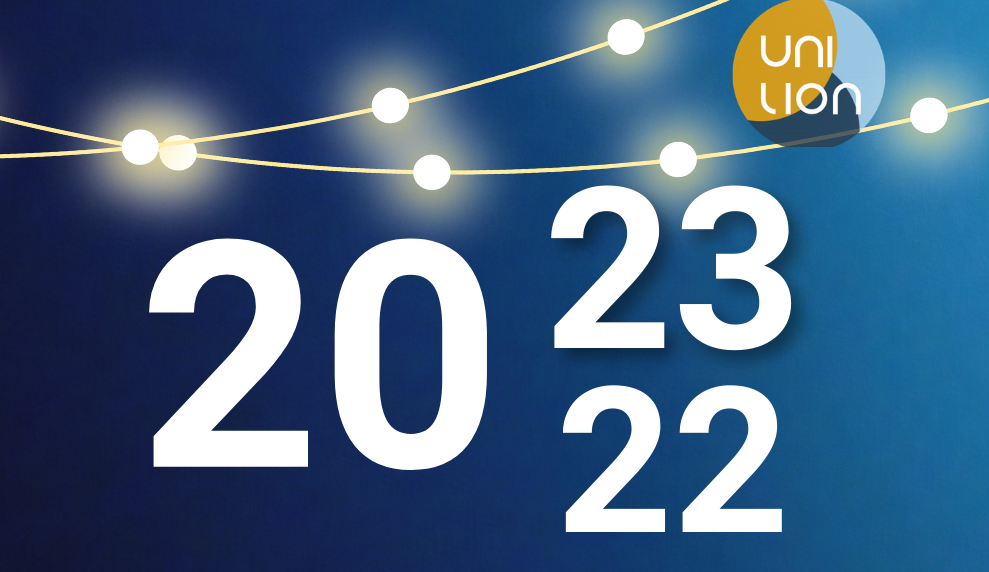 2022 in Review
2022 in Review
In 2022 UnILiON continued to foster fruitful collaboration among the universities' liaison offices in Brussels. For the first time in the history of UnILiON, Co-chairs were elected to organise the network activities with the Secretariat.
The Core had eight meetings in 2022. This year the members were able to come together and enjoy the spirit of the personal conversations again. Our members had useful discussions to help the represented organisations become more successful in the Horizon Europe programme. We organised seven Open Talk events about the most relevant topics in Brussels for interested colleagues and researchers.
After a year off, we organised the Annual Event on 17 November where high-level executives of UnILiON member universities, European policy-makers, and stakeholders in the education, research, and innovation sector came to Brussels and shared their views and experiences on modernising academic assessment. The successful event reached out to over 100 participants from within and beyond our membership.
Colleagues in the four thematically running working groups met 13 times in 2022. During these meetings we listened to excellent presentations and received first-hand information about the new initiatives and programmes from the representatives of the European institutions.
Building on the successful experience of the previous years, we organised two brokerage events for the new European University Alliances call and the calls related to the EU-African collaboration to create opportunities for cooperation among our universities.
The network is constantly growing, in 2022 we welcomed Università Politecnica delle Marche (UNIVPM) among our members.